Menter Bro Cernyw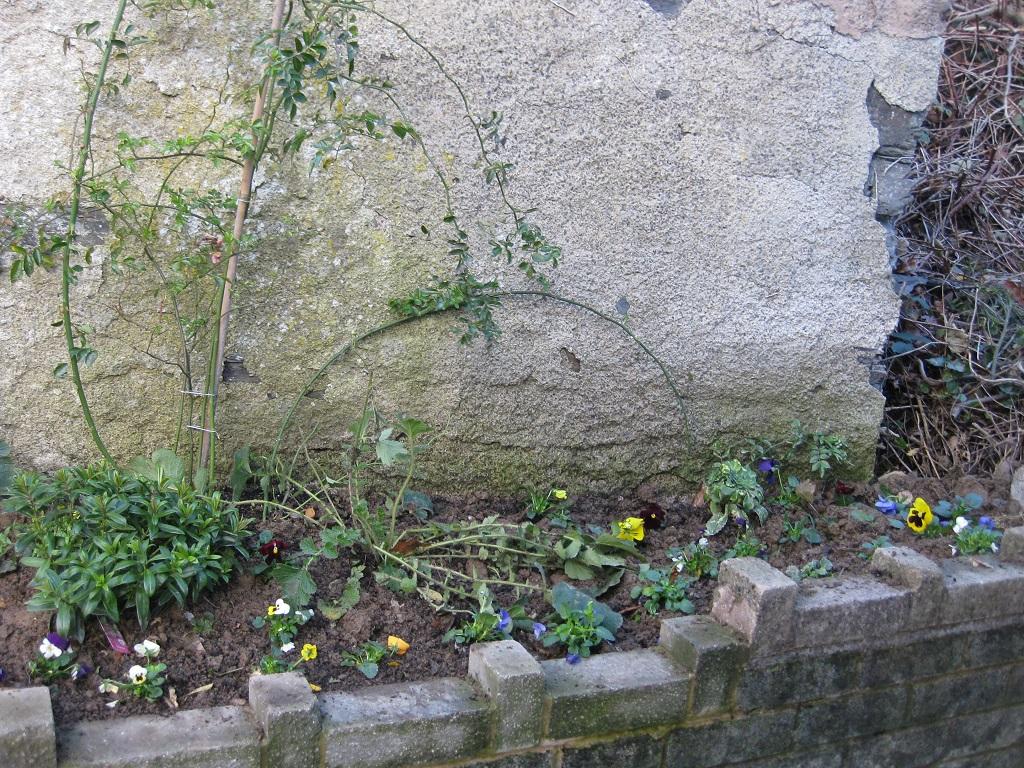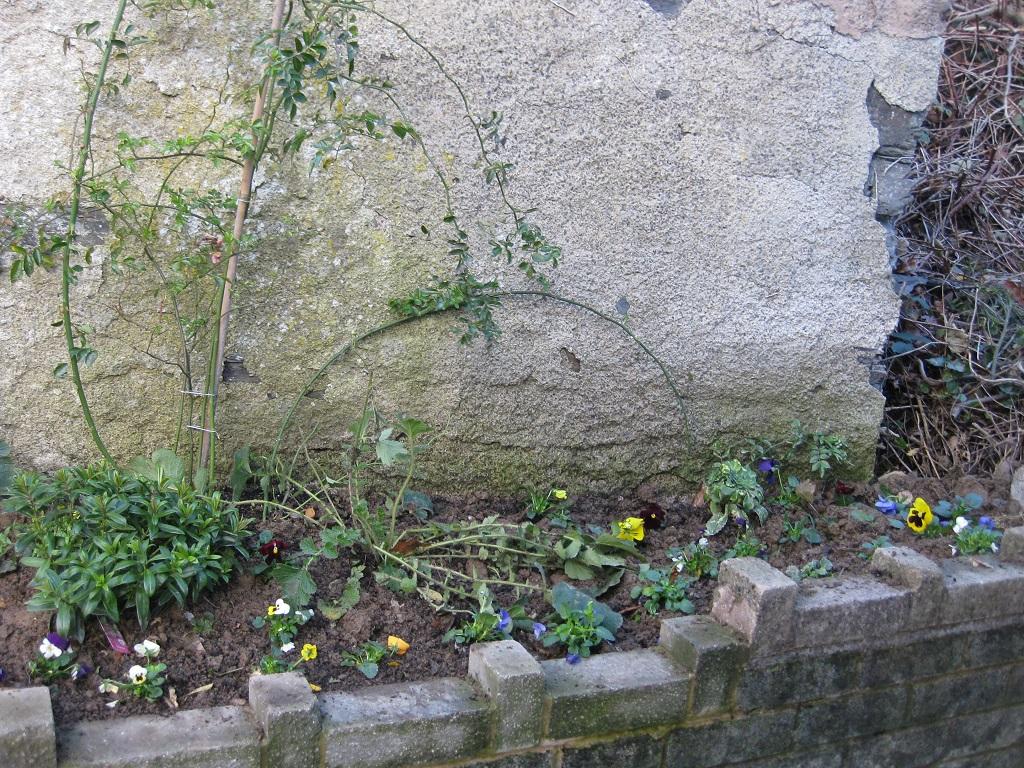 The children from the Eco Committee of Bro Cernyw school with Miss Emma planted Daffodil bulbs and pansy and violas in the border by the Public Toilets in the afternoon of Nov 13th. supervised by Mrs Enid davies and Mrs Ann Vaughan from the Menter Bro Cernyw Committee. Thanks was given to the children for their help and we are lokking forward to the Springtime to see their hard work.
Menter Bro Cernyw (lit. Cernyw Area Venture) has been set up to run the public toilets in Llangernyw on behalf of the community.
If you would like to help, send us an email for more details.
The Toilets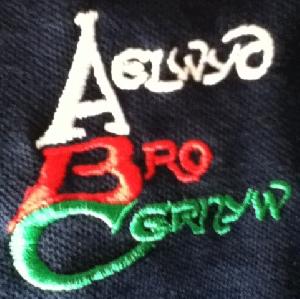 Menter Bro Cernyw Ltd has taken over the toilets from the Council CBC. By now there are 14 volunteers who clean the toilets, and we would like to extend our thanks to them. We recieve grants towards the costs of keeping the toilets open, and the many walking groups and visitors who come to the village to see the various sites, are very appreciative of finding the toilets open and clean.