St.Digain's Church, Llangenyw
Every Tuesday, 10.30 - 11.30
Cuppa and a Chat
An opportunity to have a relaxed cup of tea or coffee and a chat.
1918 - The Great War - 2018
To remeber the soldiers of Bro Cernyw who fought in the Great War 1914 -1918 on the centenary of its end, 11 November 2018.
(Click on any picture to see a larger image.)
St. Digain's Church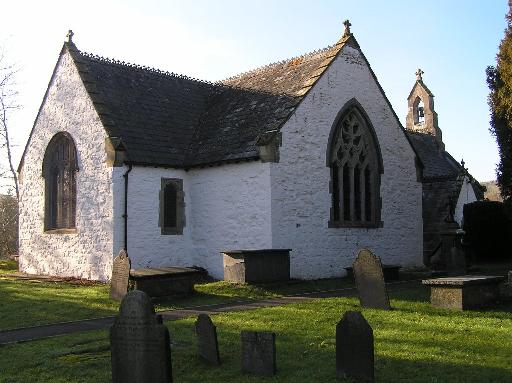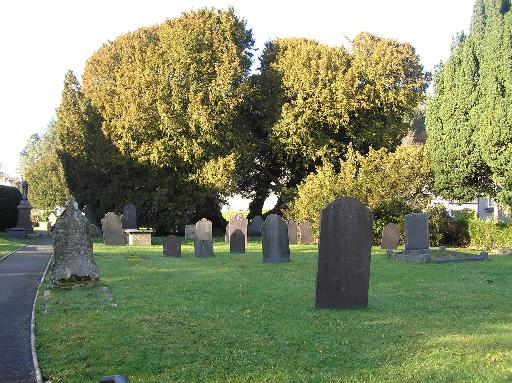 St Digain's Church is in the centre of the village of Llangernyw. The building is originally from the thirteenth century, but was extended in the late middle ages, and altered again in Victorian times.
In the church yard there is a yew tree that is estimated to be at between 4000 and 5000 years old, making it one of the oldest living organisms in the World. There are also two grave stones dating from late Roman times in the cemetery.
There is a bi-lingual service in the Church every Sunday morning at 9:30.